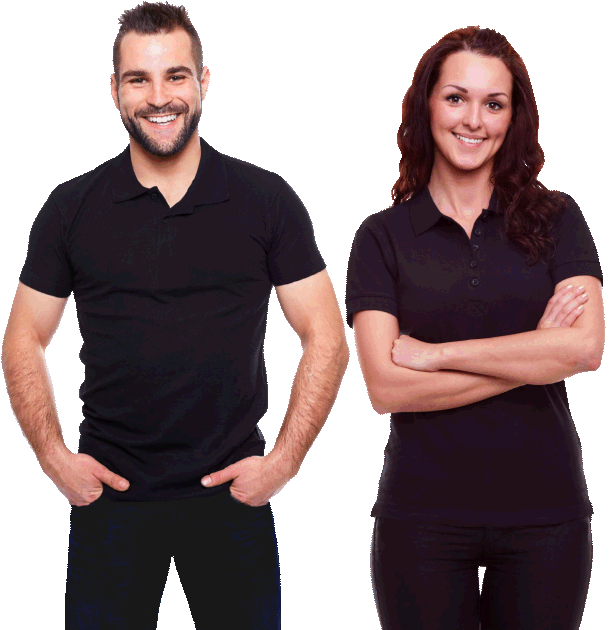 On-site staffing solutions
Let's increase your retail sales
Professional customer service
Let's increase your retail sales
TOGETHER WE MAXIMIZE THE OPERATIONAL EFFICIENCY OF YOUR RETAIL BUSINESS
We're your partner in improving your on-site operations while keeping the staffing costs to a minimum.
HUMANLINK SHELVING TEAMS
Humanlink Shelving Teams handle all point of purchase merchandising, shelving, general retail merchandising and stock replenishment.
HUMANLINK CASHIER TEAMS
It is a proven fact that the shorter the cash line waiting time, the more the customer tends to buy. Humanlink Cashier Teams are trained to minimize cash line waiting time with the highest quality of customer service. In addition, our pricing is based on how many customers they have served.
PROMOTIONAL STAFF
We specialize in POS staffing to improve your ROI in marketing campaigns. Our highly skilled promotion teams can improve any sales environment, from retail showrooms to shopping malls.
OTHER SERVICES
Humanlink also functions as your partner in sales promotions, support services for retail merchandising, and tasks related to collecting and sending goods.
Humanlink Shelving Teams is a UNIQUE concept for Supermarkets and Hypermarkets
Retail is detail, and there are several tasks that are required to ensure that a store operates with maximum efficiency. This is where we can help: to provide a service that allows shop and category managers to do what they do best, whilst having the peace of mind that the other operations in the store are being looked after by professionals.
Humanlink Shelving Teams offer shelving, racking, general retail merchandising and stock replenishment, just to mention a few of the processes. We help you to guarantee on shelf availability and efficient customer response, and also optimize on-site personnel operations and stock turnover.
In other words, we'll increase your profits by selling more and by decreasing the staffing costs.
Our Services Are Regularly Used by the Top Performers In Retail
Scalable Pricing to support the growth of your business
You will find our pricing rather accessible; it is a fixed price per unit / row shelved, and in cashier, fixed price per check printed. Thus, the more you sell, the more business we do together.
A Modern ERP System at your service
Our ERP system will optimize the material flows of your retail business and guide human resources right to where they're needed the most.
Feedback from Our Customers
"Choosing the On-Site staffing solutions by Humanlink has been one of the best choices I've made for my retail business. Humanlink has helped me achieve a steady, double-digit profit growth."
Together We Increase Your Sales and Reduce Your Staffing Costs